employee wellbeing
There are many different ways to bring excitement and engagement to your team and we want to support you all the way. We provide our clients with wellness ideas that fit your culture, support during program implementation, and customized health and wellness challenges through our Good Vybes Project. Contact us today to get started!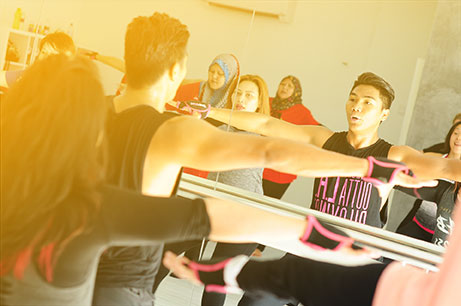 MyFitnessPal Blog
Find resources on nutrition, weight loss, fitness, browse recipes, or explore for inspiration!
Read Now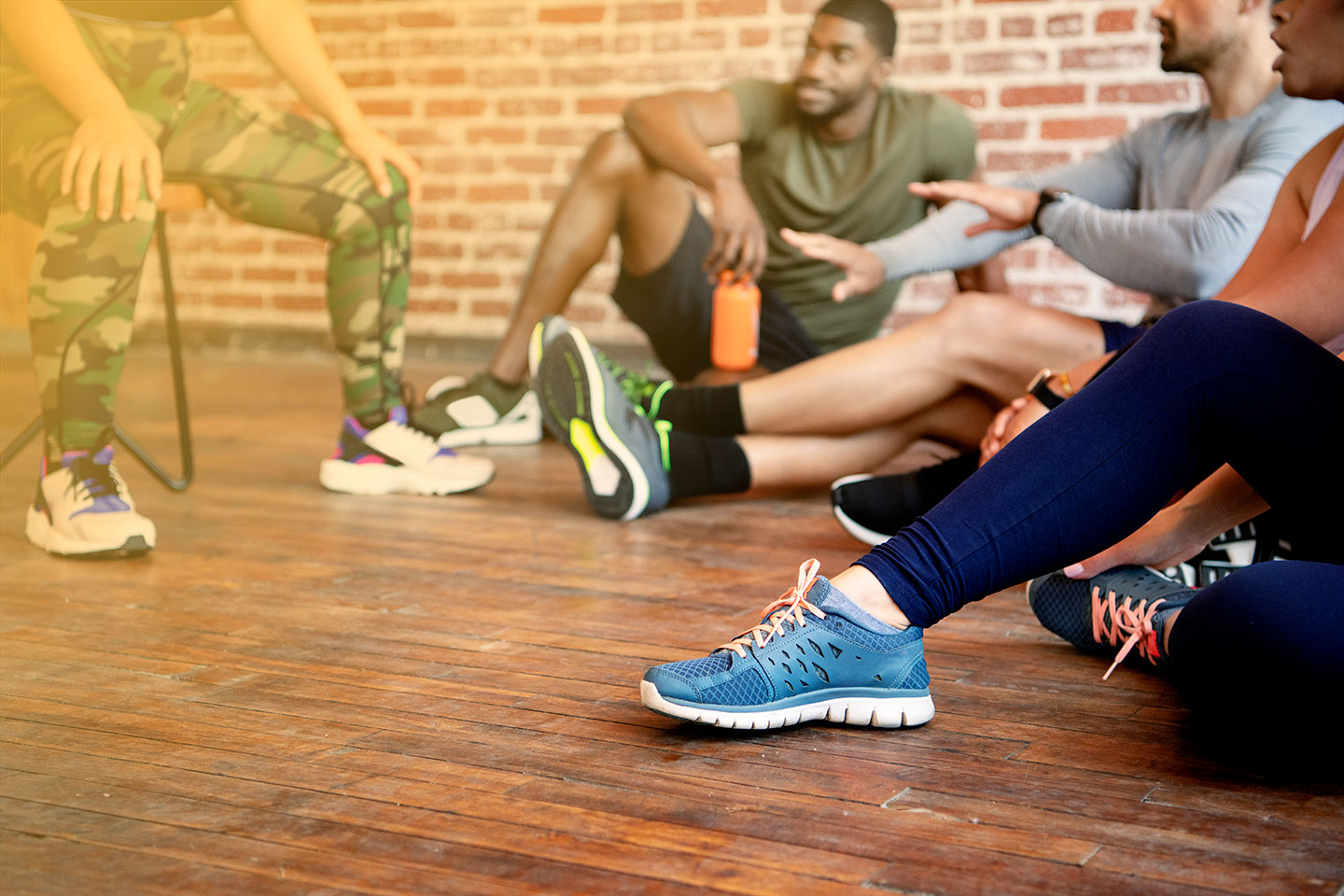 individualized wellness
We know that company resources are always stretched and want to make engaging with wellness as easy as possible for you.  We provide all of the promotional material for you and we will help you build an individualized wellness plan based on your own culture.
Please let us know how we can help support your efforts to maintain a healthy and loyal workforce. We look forward to the next steps together!