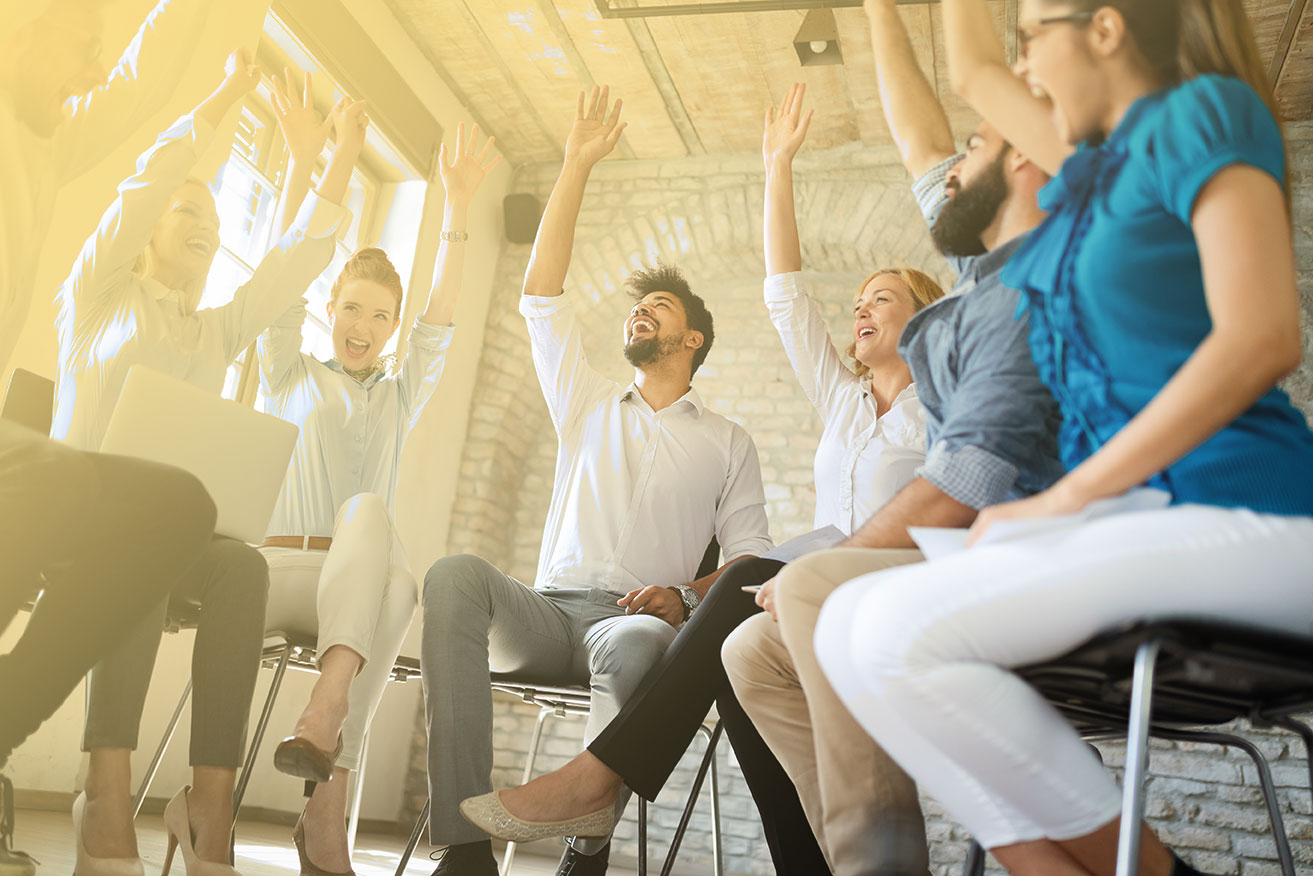 Welcome to Amalyn!
Our goal is to help our clients maximize their investment in their Employee Benefits Program to support the development of a healthy and loyal workforce. We work to become an extension of your team, by learning about your business and supporting your goals as an organization as they evolve over time. We help simplify and streamline the benefits administration process through innovation and technology and we provide support and education for your team every step of the way.
customyzed benefits
Benefits should be a tool to create stability for your workforce, engagement for new employees and confidence to everyone you insure on your plans.  To accomplish this, we customize every employee benefit to help you build internal brand loyalty and create a culture of health and wellbeing.
learn more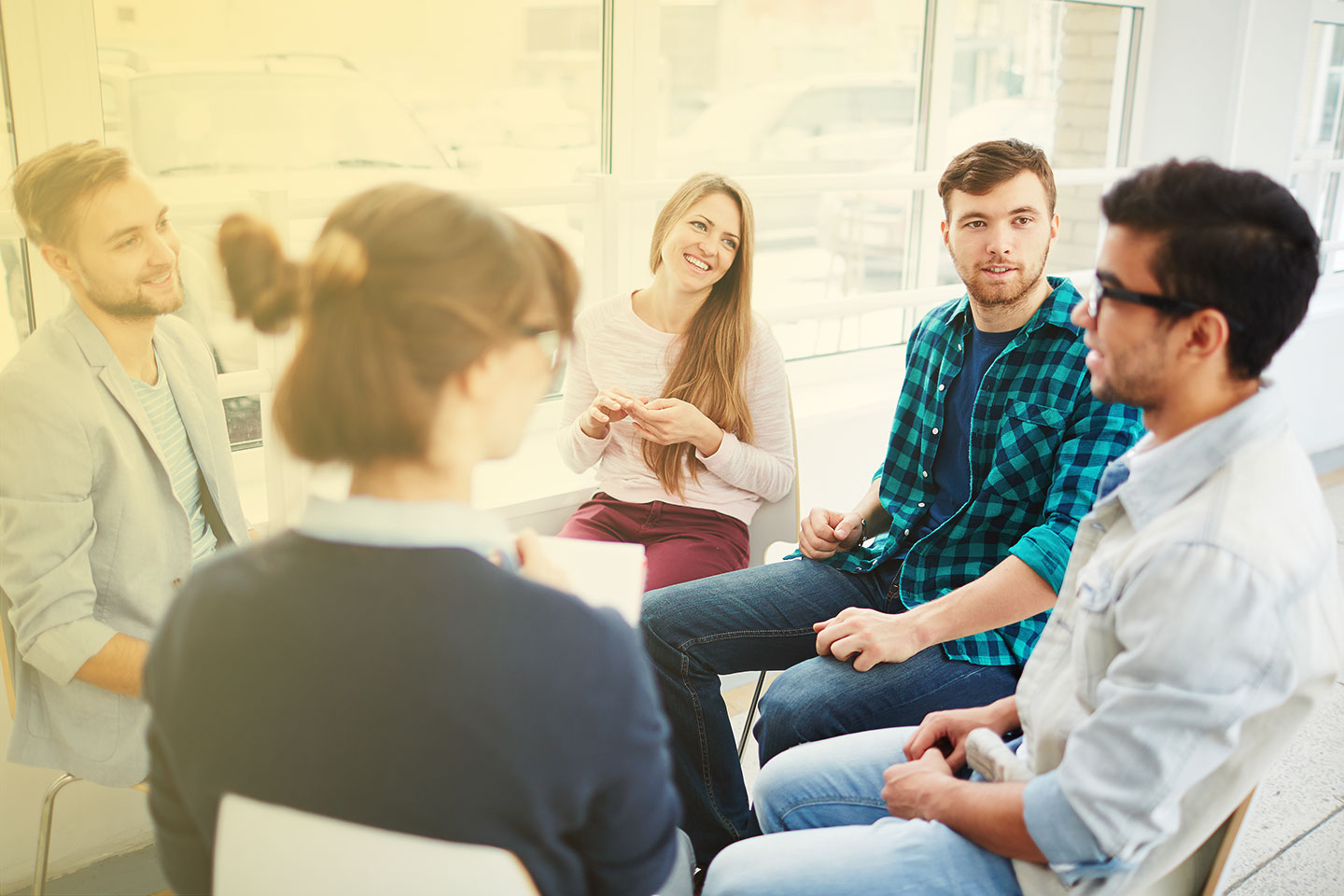 your success is our success
Any broker can bring you an insurance program. What make us different is the personal investment we make into our relationships. We bring real solutions for cost containment, wellness and healthy reward programs, compliance support, customized communications, and forward-thinking solutions to help you keep the talent you need to be successful. Our clients' success is our success, which is why we invest our time and resources into building a benefits program to keep you the best employer to work for in your industry!